We are real here. We are honest here. We navigate life together here.
when you are real, you enable those around you to be their real selves too.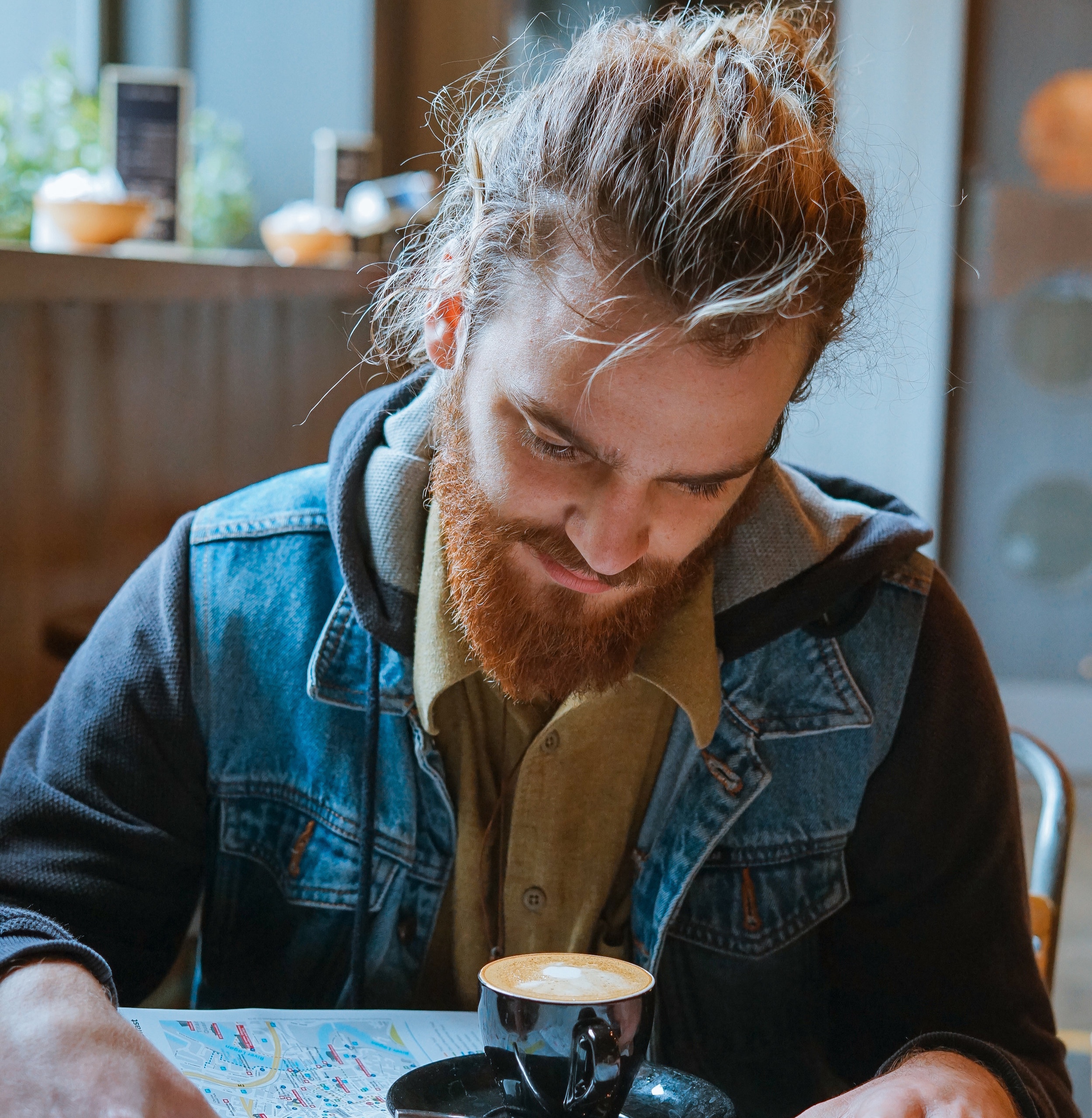 the truth, indeed, is what sets us free. all facades aside, we will be honest.
together is putting ourselves aside for a greater good. together is me, you, him, her.
"I love Pura Vida and the fact they give to different charities. It's an honor to be a Pura Vida Ambassador!"